Dental Partners Dawson
General, Cosmetic, and Restorative Dentistry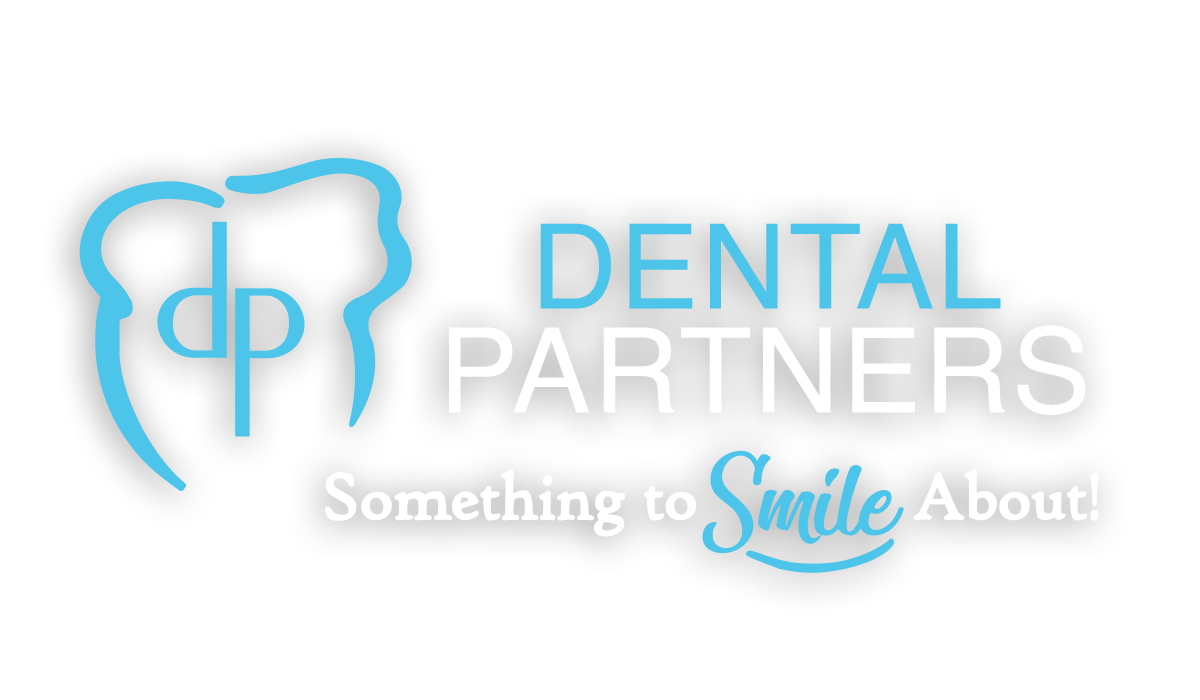 Office Location
267 Stonewall Street | Dawson, GA 39842
Office Hours
Mon- Thursday 8am – 5pm | Fri 8am-12pm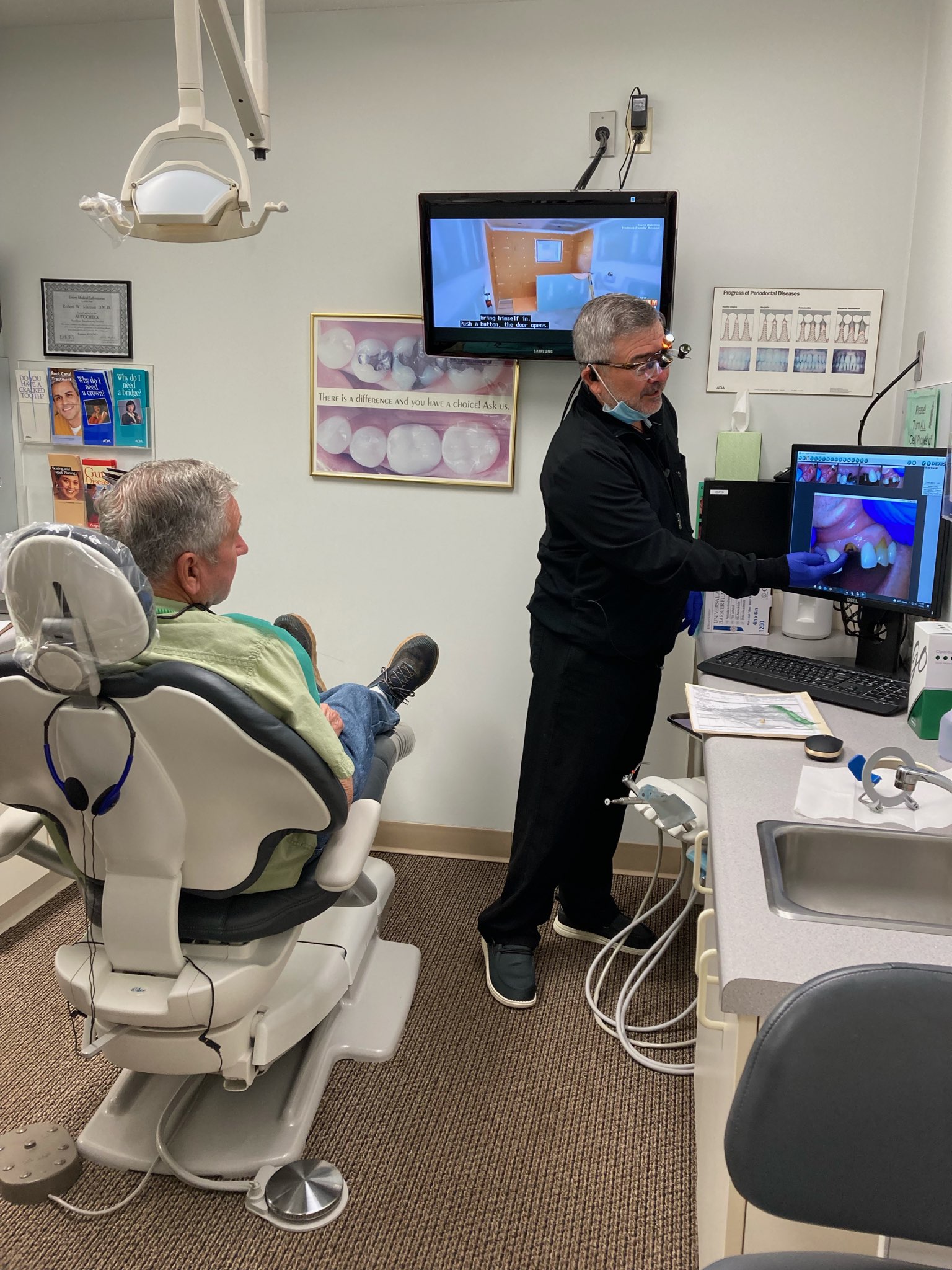 Welcome to Dental Partners Dawson
Located in Dawson, GA, Dental Partners Dawson is the premier dental practice for all general , and cosmetic  dental needs.
We strongly believe that all residents of Georgia should have access to the dental services they need.  At Dental Partners Milledgeville, we provide patients with the option to  pay at a later date with CareCredit® financing. We will also work with your insurance so that you can be assured you'll receive the dental treatment you require.
With over 30 years of combined experience we have exceptionally knowledgeable dentists and staff.  It is our commitment to our patients to make them as safe and as comfortable as possible while also educating them on the best course of treatment. Call us to see why we are so loved by our patients!
Our mission is to deliver quality care and exceptional service in a relaxing environment for the entire family.  Whether you're after:
Health and Hygiene
Straighter, Brighter Teeth
Comprehensive dental care
at Dental Partners Dawson we can give you Something to Smile About!
Use of Innovative Technology
All procedures are furnished with state of the art equipment and maintained at the highest standards.
High Treatment Success Rates
Our treatments are performed by skilled dentists based on today's standards of care, which promotes the best treatment outcomes.
Years of Dental Experience
With many years of dental experience, we are experts in all facets of dentistry. You will receive the best care available.
Most Insurances Accepted
Our clinic can easily accept patients with many different types of insurance. Ask us for details!
A healthy smile starts with a clean mouth. While at our office, we make sure that you receive a level of service that ensures you'll be happy with your dental work. To see that you maintain great oral health, this level of care needs to extend into your personal oral hygiene routine. We can help you establish a dental hygiene routine that will keep your teeth healthy and white.
​
There are times when you will want to or need to be sedated for a procedure and our doctors are trained in this form of dentistry. By using IV conscious sedation, you'll be able to have your dental work performed without having known it was even completed.
One of the questions we ask when meeting with a patient is, "Do you like your smile?" If not, we have various ways to bring your smile to life and have you feeling confident and secure in showing your teeth. From bridges and crowns to dentures and bonding, we have the means to help you enjoy your smile and enjoy smiling.
​We offer a variety of ways to brighten your smile with veneers, bleaching, bonding, inlays and onlays. When you're happy with the way your teeth look, you'll feel more comfortable smiling and enjoying the healthy benefits of smiling everyday.
You can have a bright, shining smile when you visit our dentists for professional teeth whitening. This service is affordable, effective, and safe, as our dentists use whitening agents to lighten your teeth several shades. Feel free to call us if you have any questions about our whitening procedure.
Visiting your dentist isn't just for healthy teeth, it's for healthy gums and an overall healthy mouth as well. We focus on the prevention, diagnosis, and treatment of periodontal disease and in the placement of dental implants. Regular periodontal care will ensure you're mouth is as healthy as it can be.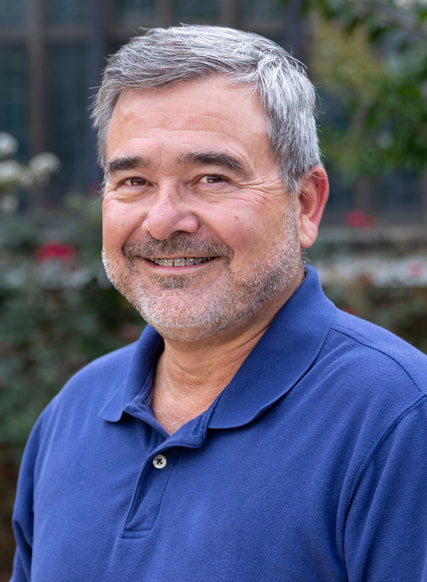 Dr. Robert W. Johnson
Dentist
Meet Dr. Johnson
Robert W. Johnson was born and raised in Albany, Georgia. He earned his associates degree from Albany-Junior College in 1976 before attending the University of Georgia with a major in Biochemistry where he was recognized as one of the top 5% of students academically. In 1982, Dr. Johnson graduated with Honors from the Medical College of Georgia School of Dentistry. He was inducted into Omicron Kappa Upsilon (OKU) Dental Honor Society that recognized the top 6 students in his graduating class.
Among his post doctoral achievements, Dr. Johnson was awarded Fellowship status in the Academy of General Dentistry in 1992 and Mastership status in 2003. Both awards require a total of 1100 hours of continuing education in all specialty areas of dentistry & rigorous academic examination in all the specialties of dentistry. In 2008, he received his Conscious Sedation Certificate from the University of Alabama School of Dentistry.
Dr. Johnson is an active member of the American Dental Association & the Academy of General Dentistry. Dr. Johnson has also served as Program Chair for the Albany Area Perio-Restorative Study Group for 9 years. He has two children – Meigan & Walker. He enjoys spending time with his family, traveling, and quail hunting. Dr. Johnson is also an active member of Sherwood Baptist Church​.
Dental Care for The Whole Family
New Patient Paperwork
To lower your wait time, you are welcome to print and complete your patient paperwork prior to your appointment.
Frequently Asked Questions
What Insurance do you accept?
We accept most insurances and our Financial Coordinator will work with you to help you maximize your benefits!
I have Dental Anxiety, what can you do to help?
At Dental Partners Milledgeville, you can experience dental treatment comfortably with several different methods of Sedation Dentistry.
What if I need a service not listed?
We offer a full range of preventative, restorative, and cosmetic dental services. If the specific service you need is not listed, Call us at (229) 796-1813. If we don't happen to offer that service, we'll refer you to one of our trusted partners!
Do you offer pediatric dentistry?
Certainly, we welcome children at our office, and recommend you bring them in for their first appointment! Schedule Your Appointment Online
Office Location
267 Stonewall Street | Dawson, GA 39842
Office Hours
Mon- Thursday: 8am – 5pm  Friday: 8am-12pm